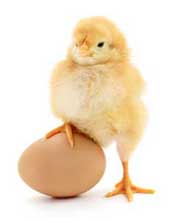 It seems that the common perception is that people overeat, become obese, then get Type II diabetes… That overeating causes obesity which causes diabetes… and that to reverse diabetes you need to lose that weight!
However, I'd like to propose a different version of what happens (as have many others)! What if it were the opposite?! Remembering that Type II diabetes is really the highest level on the insulin resistance spectrum… I propose that it goes more like this:
Insulin resistance (diabetes) leads to obesity which leads to overeating!